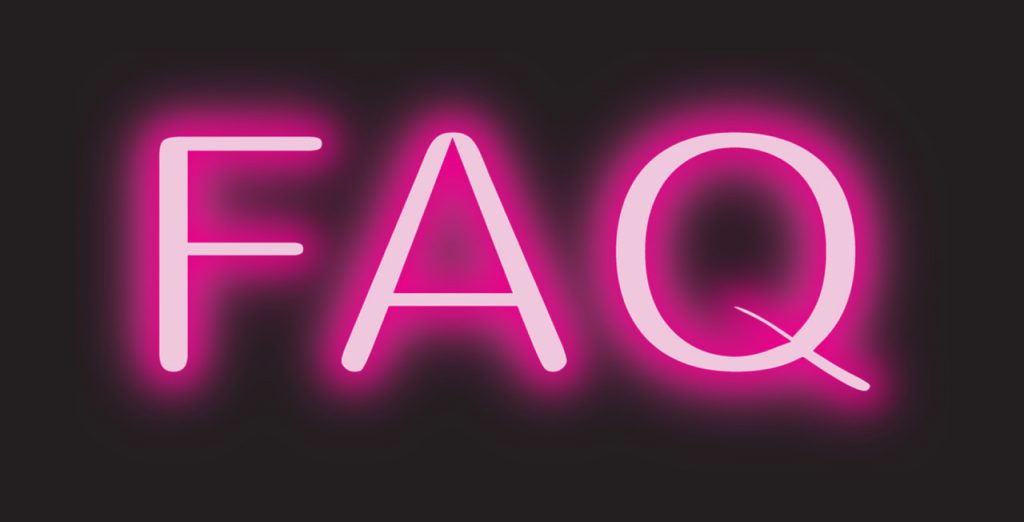 About Hydra Chain
What's the latest development update?
What's the circulating supply?
What projects are migrating to Hydra Chain?
Will HYDRA be listed on new exchanges?
How much LOC and HYDRA have been burnt?
What's the LockTrip (LOC) Telegram group?
What will happen to the HYDRA price once the airdrop ends / APY decreases?
Staking / Wallet
How do I setup the staking wallet on a Raspberry Pi?
When will I get a staking reward?
When will I get a staking reward? (Rough estimate)
What will my reward be for XX amount of HYDRA?
How long until my HYDRA mature?
Will Kucoin (pool-x) raise or lower the APY?
I didn't get my staking payout from Kucoin (pool-x)
What wallet can I store HYDRA in?
Does my wallet need to be connected all the time for staking?
What's the difference between Kucoin staking and private staking?
Can I import my webwallet into the staking wallet?
I can't see the LOC token in my wallet
How do I split/combine UTXO for staking efficiency?
Can you explain the calculation of APY and estimated time?
Airdrop
When/how will my KYC be confirmed?
Can I get the airdrop on Kucoin?
When is the weekly snapshot and airdrop?
LOC token swap
When will my swap be processed?
I get an error when trying to send LOC from my wallet or an exchange
Is there a deadline to swap LOC?
Save up to 60% off your travel accommodation!

Have you signed up on www.locktrip.com yet? I strongly recommend it! In addition to saving huge amounts on your travel, you can also become an affiliate and earn a lifetime 3% commission on your referrals' bookings! More info here!