Earn Money: Become a LockTrip Affiliate!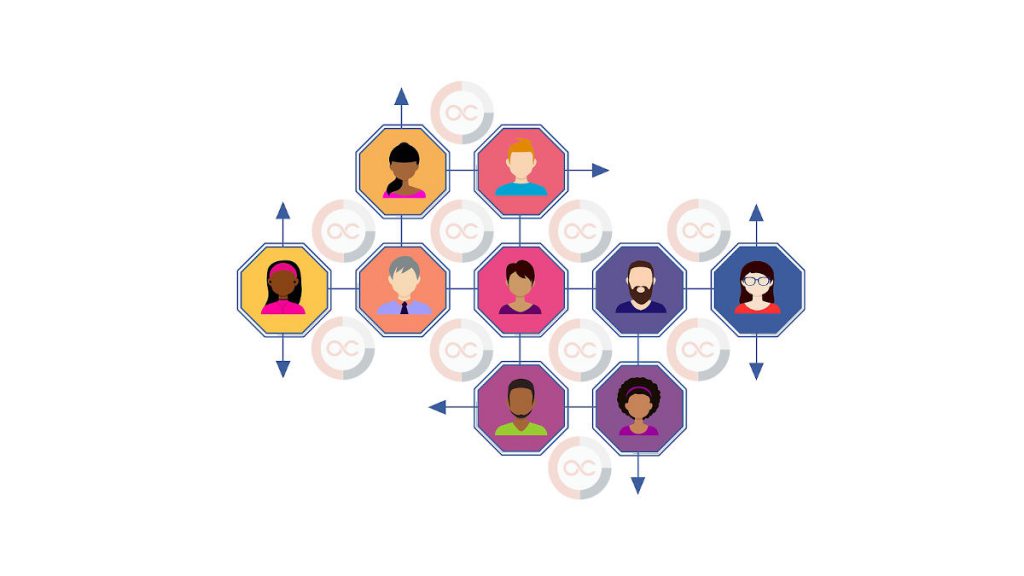 The LockTrip Affiliate Program makes it possible for anyone to start earning money, simply by referring people to the LockTrip website.
Once you have registered on the marketplace, your affiliate link can be found in the affiliate section of your profile, here. It looks like this:
https://www.locktrip.com/?refId=712
All you need to do is give people this link. When they sign up using it, you will then receive 3% of their future booking payments, forever! There is no limit to the number of people you can refer.
In addition, you will also receive 0.1% of the booking payments from the people your referrals refer. Normally this portion of the booking payment would go to the LockTrip company as a premium feature fee (credit card payment). But they have chosen to give it to affiliates instead, to help grow the network.
Example income calculation
Say you refer just five people a month, who also refer five people a month. That's 60 first level referrals and 300 second level referrals after one year. If each person makes $1000 worth of bookings a year, you will receive the following yearly income:
Yearly Income = $1000 x ((60 x 0.03) + (300 x 0.001)) = $2100
You can use this calculator to estimate your own predicted yearly income.
Over the coming months the LockTrip team will be creating various tools, such as high-quality landing pages, to help you grow your network and increase conversions.
NEW!!! It's now possible to create secret discount codes to give to people, making it even more likely that they will sign up and become your referral! Find out how here
Hints and tips
Here's a few suggestions to get you started as an affiliate:
Talk to your friends, family, coworkers etc. about LockTrip. Don't just send them your affiliate link; explain how LockTrip is able to provide on average 20% savings compared to competitors. And show them some examples! If want to know more about how LockTrip works, and see some examples of savings, this article is a great place to start.
Create a blog, Youtube channel or website about traveling or saving money, and include your affiliate link.
Create a flyer about LockTrip, print off a bunch of copies and put them in peoples' mailboxes. Or leave them in a place where travelers visit often, such as train stations, popular cafes, airports, etc. (make sure you have permission!) It's also a good idea to convert your affiliate link to a QR code, so people can easily scan it off your flyer. Also, keep the text link on there for people who don't know how to use a QR code.
So, what are you waiting for? Sign up and start earning today! If you have any questions, feel free to ask in the comments section below 😀