Former Bulgarian President Praises LockTrip in Davos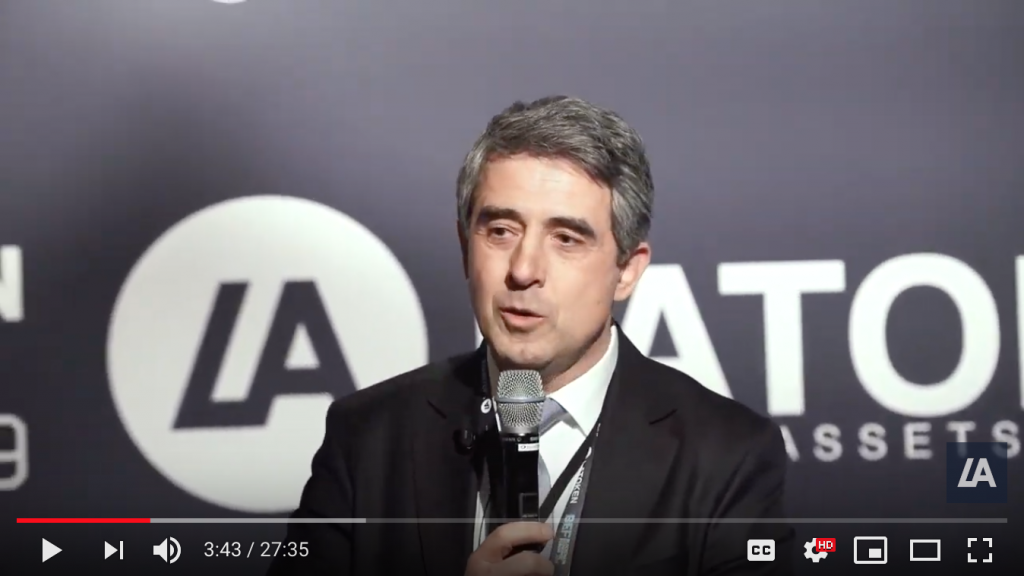 The former president of Bulgaria, Rosen Plevneliev, spoke recently of his admiration for the LockTrip team during a keynote presentation at the Blockchain Economic Forum in Davos.
A number of very talented Bulgarian people I admire so much, decided, using blockchain technology, to compete with AirBnB and Booking.com.

They have a very simple goal: to work for trust…to help companies become more competitive…by providing another platform for business, that could be more transparent, more efficient, and cheaper.
Mr. Plevneliev's speech focused on the need for fair regulation, which helps blockchain projects like LockTrip grow with the support of their countries. In achieving fair regulation, he stressed the importance of wise leaders, who educate, modernize, give freedoms and integrate with others.
The success of a president is not measured by the rating, his strength, if you occupy your neighbour…The success of a president is measured in the success of ordinary people
The former president's style as a wise leader was evident in his praise for the LockTrip team:
Actually, I'm not leading them. They're leading me into the understanding of how can we really change the world. And they're trying to do so.
Mr. Plevneliev was President of Bulgaria from 2012 to 2017, during which he founded the Bulgarian Blockchain Association. He also helped introduce direct democracy in Bulgaria, and was the first Bulgarian president to initiate a referendum. He comes from a technical background, having studied at the Blagoevgrad Mathematical and Natural Sciences High School. In his last year there, at the age of 18, he won the first national competition of computer programming. He then went on to major in artificial intelligence at the Technical University in Sofia.
The former president's technical background and support for innovation and entrepreneurship make him the perfect advisor for the LockTrip project, a role which he has been in since its beginnings.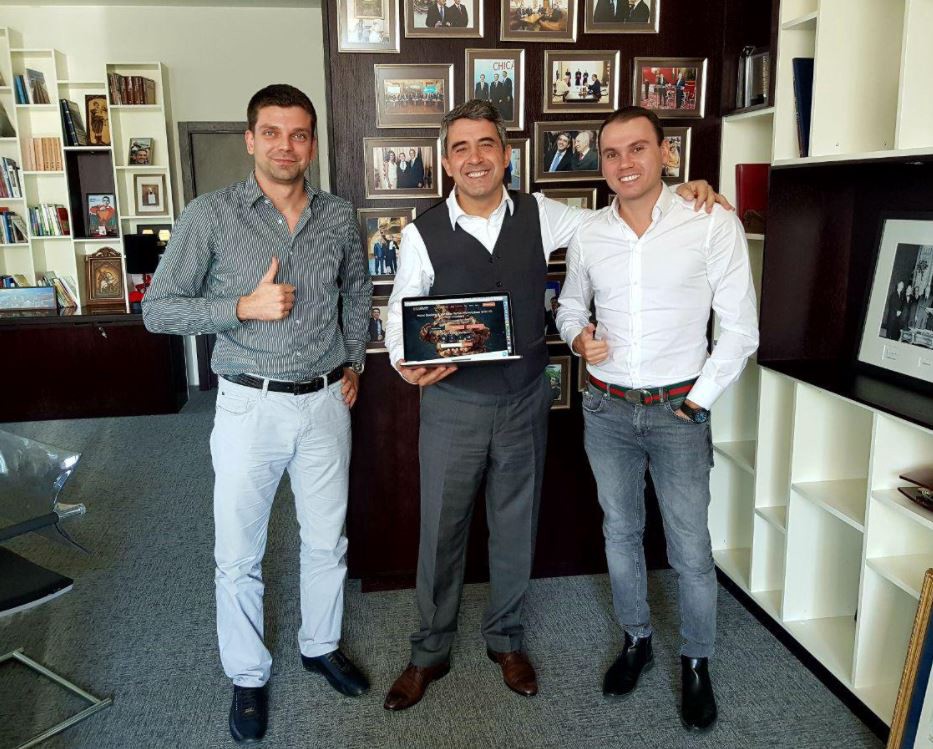 With the support of amazing advisors such as Mr. Plevneliev, the LockTrip project really is in great hands.
The full video of Mr. Plevneliev's keynote presentation can be watched below. Jump to the 3:57 mark to hear Mr. Plevneliev speak about the LockTrip project.