LockTrip Just Released Their Beautiful New UI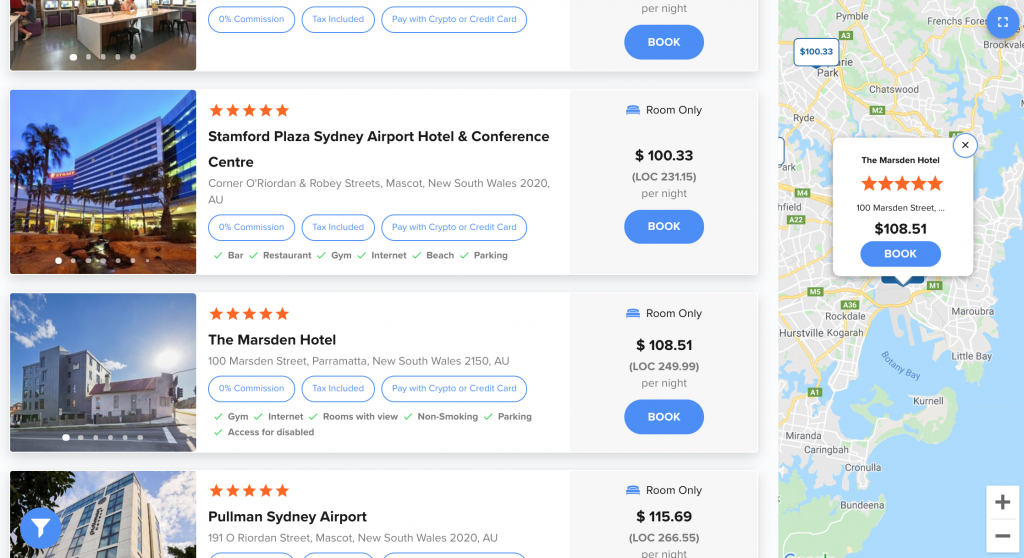 And it's fantastic!
While other blockchain projects continue to fade away, LockTrip is just getting started. The team has taken the feedback provided by the community and turned it into a smooth, fully responsive, easy-to-use product.
Visitors to the site are now presented with a clean, intuitive search box, featuring a calming blue tone. LockTrip's unique strength is highlighted at the top: the ability to save you on average 20% on accommodation costs.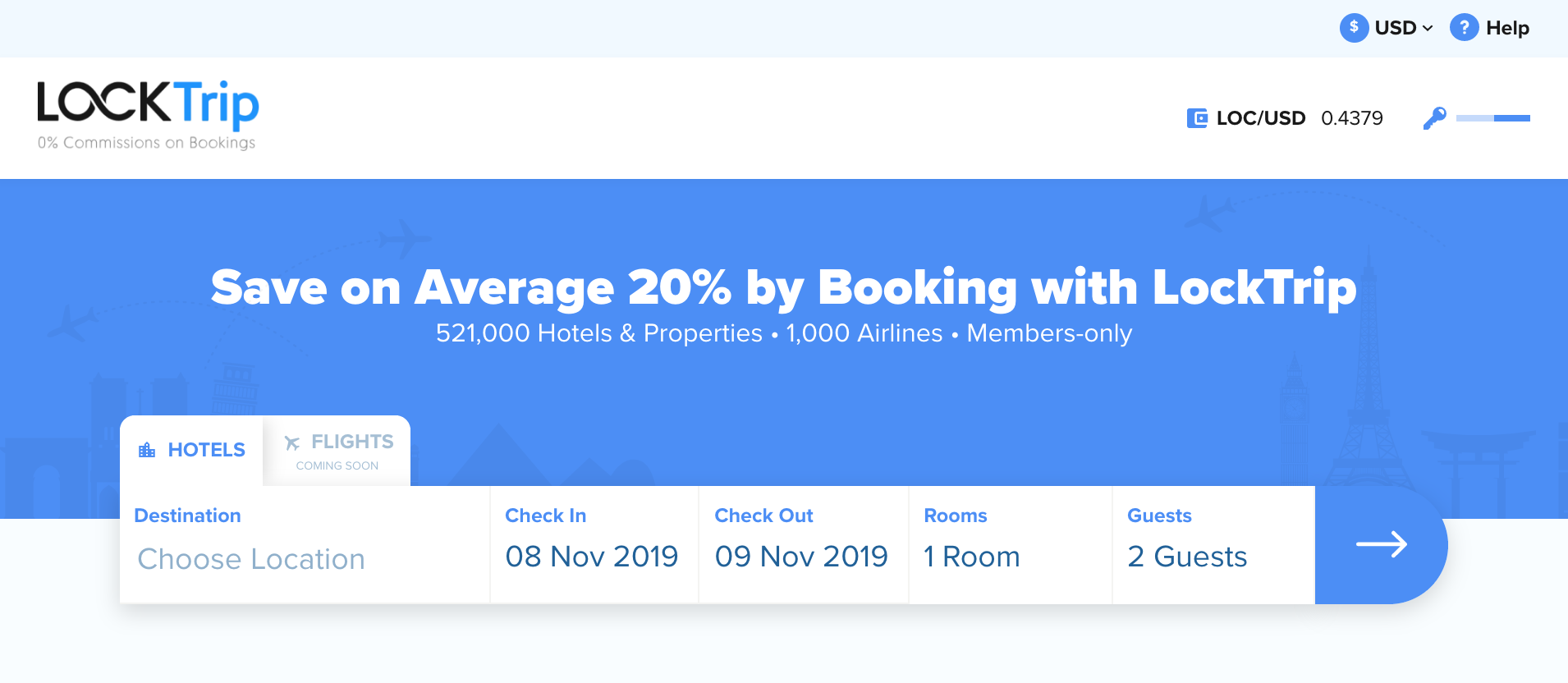 Beneath the search box, you can find some real feedback from real people, verifiable by the included source.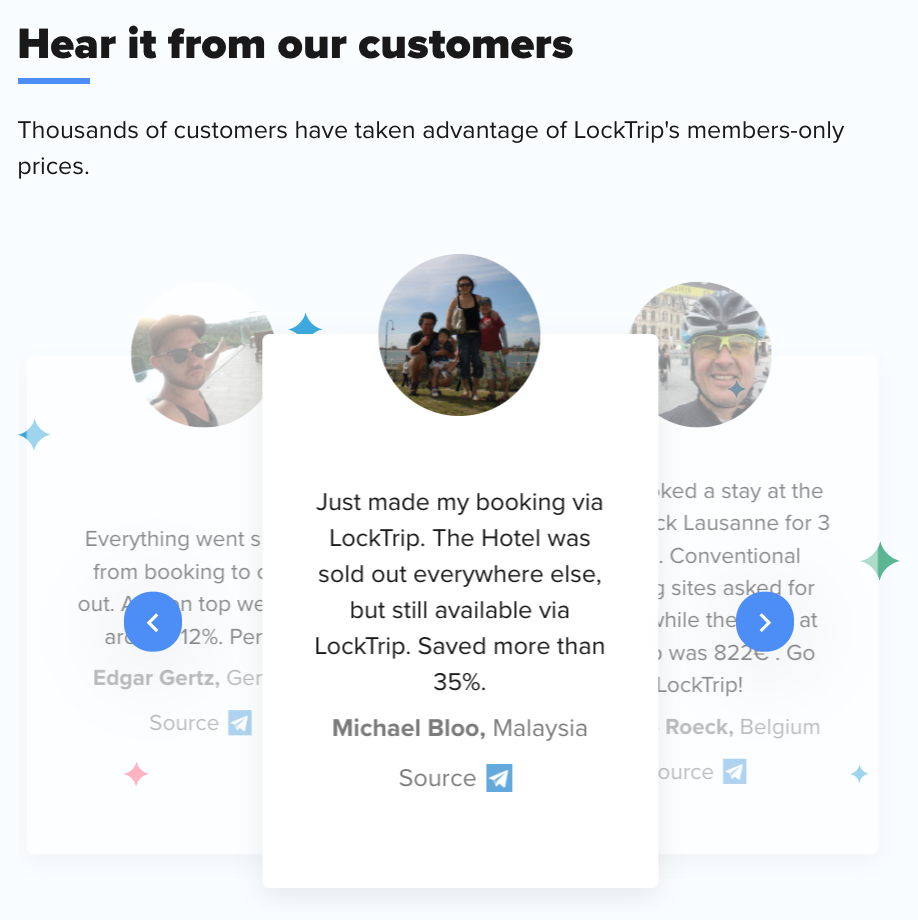 The search results are presented extremely well, with a dynamic map on the right side. It features the nice touch of changing to the hotel your mouse pointer is hovering over. See below!
The payment screen has also received an upgrade. In addition to using a credit card or the LOC cryptocurrency, it's now possible to pay using a range of other cryptocurrencies, such as Bitcoin and Litecoin. Of course, the cheapest option is always LOC!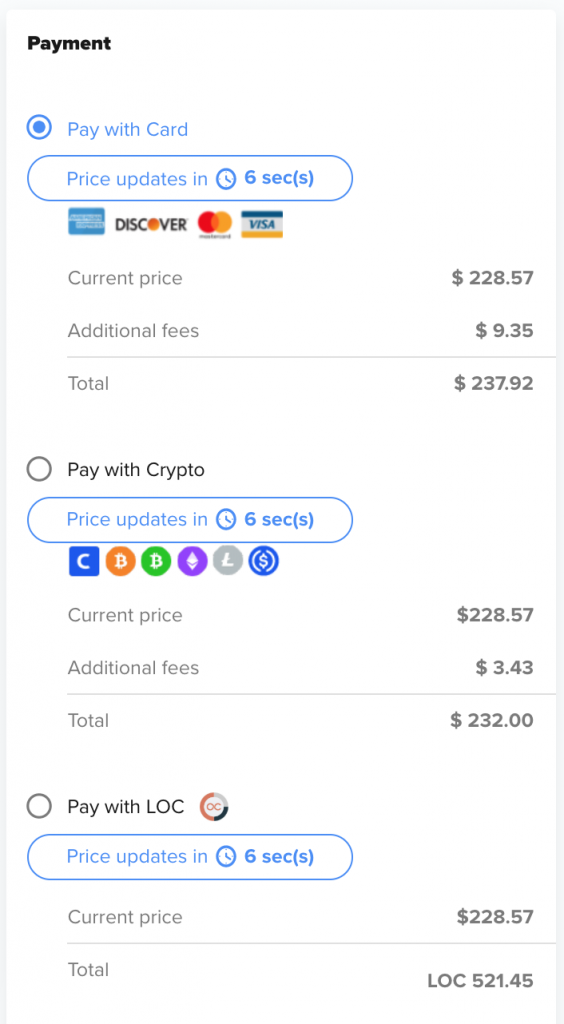 The hotel page now also includes a handy "What's around" display in the location section, showing you some key attractions nearby the selected hotel.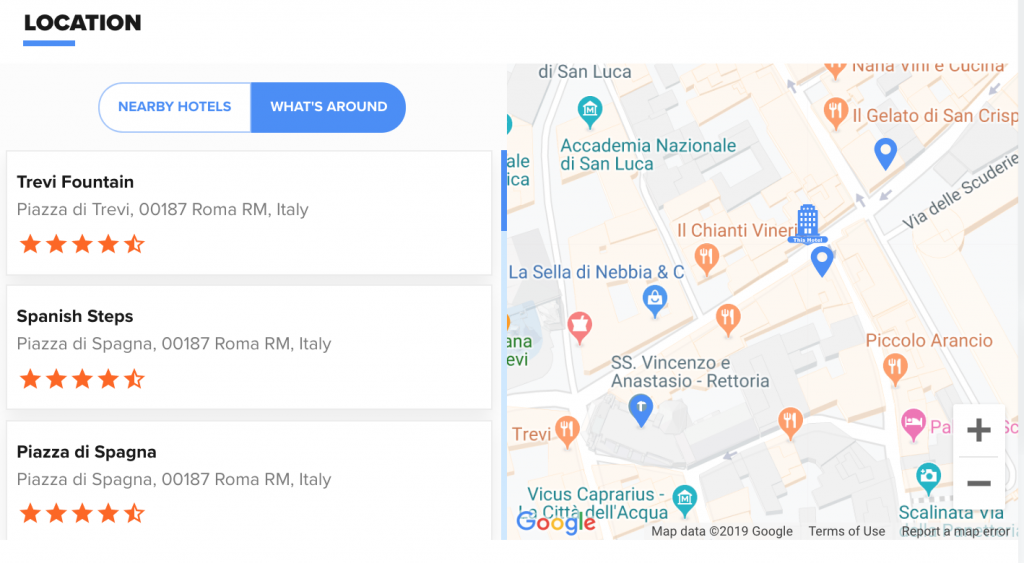 There's many more things I could mention, but why not find out for yourself by visiting the LockTrip homepage!
With a snazzy new user interface and experience, this is also the perfect opportunity to kick-start your own affiliate campaign and start earning money.
Happy travels! (And savings!)